Hello, we are Dorfman Milano Embroidery
We embroider your custom design on just about anything!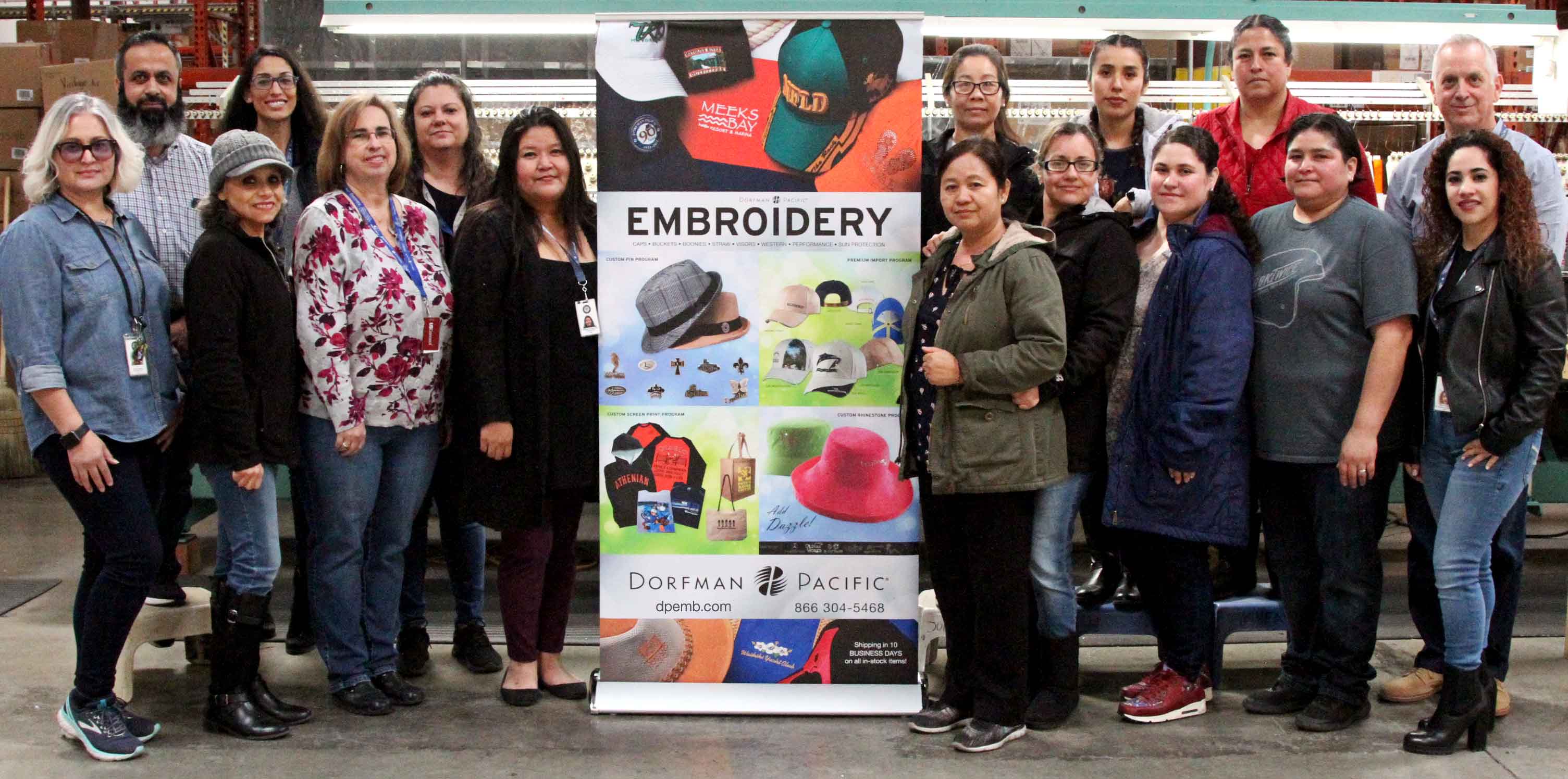 founded in 1921
What we do, and do well
We specialize in custom embroidery, stock embroidery and custom lettering styles. Dorfman Milano has provided quality headwear to our customers for over 100 years. Our embroidery program allows you to customize our headwear and accessories to suit your needs with the support of our professional customer service team.

What can Dorfman Milano Embroidery do for YOU?
You can use our services on any Dorfman Milano products. There's no special option or secret handshake to learn – just start creating!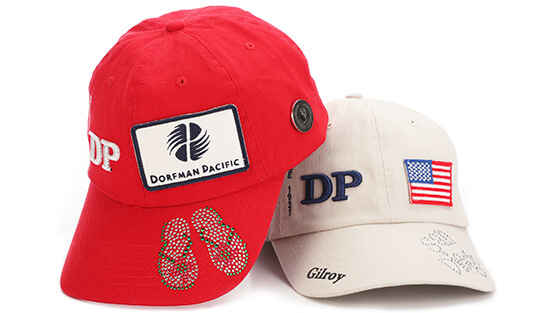 Custom headwear and apparel
Hats & caps, sweatshirts, jackets, polo shirts, t-shirts and golf towels are a few apparel items we can custom embroider for you.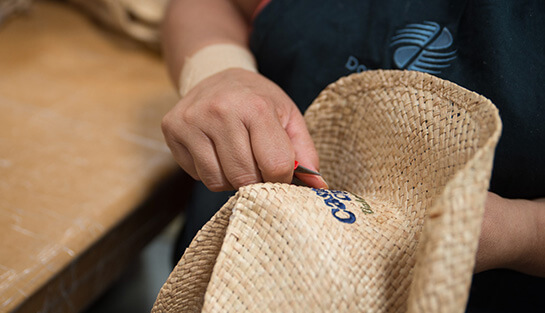 Direct to straw embroidery
It takes careful craftsmanship to design beautiful screen prints. We have the capabilities and artists to design screen prints in-house, and the vendors to print high-quality screen prints on many products.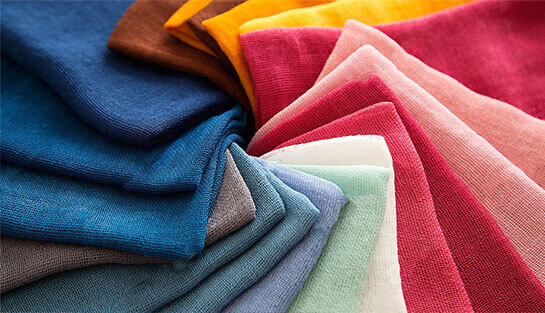 Textile development
Our in-house artists have over +20 years of combined experience in textile development. We can take your ideas and turn them into beautiful textiles for your next product.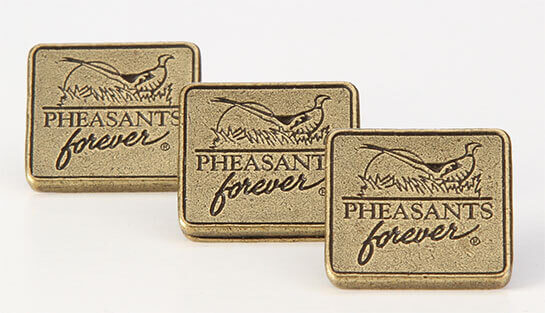 Specialized pins and badges
If you're in need of a specialized appliqué, we're here to help you. Choose from metal badges, leather patches, appliqués, 3D text, inside-taping, felt patches, frayed edges, rubber badges, buckles, tags, conchos, sandwich printing and much more!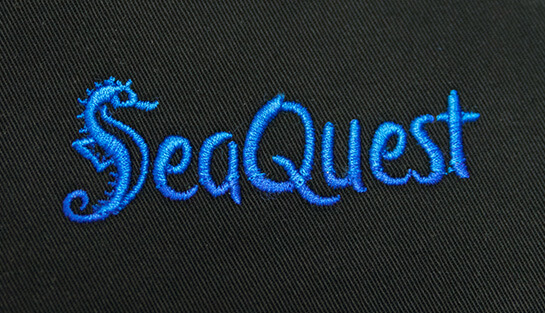 Stock logo library
With hundreds of stock logos to choose from, the possibilities are endless. Whether you need baseball caps, bags, clothing and more, Dorfman Milano is designed to provide you with a variety of quality logo products.
View Our Designs
Customers trust Dorfman Milano's embroidery team
Our customers come in all shapes and sizes, Dorfman Milano can help you achieve your goals through custom embroidery and other services.
Augusta National Golf Club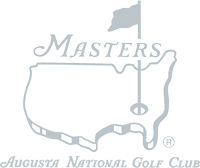 Bridgestone Golf

Mast General Store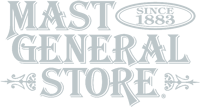 The Biltmore

Disney

Ron Jon Surf Shop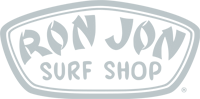 Ducks Unlimited

Universal