Quick-Ship Import Program
Low minimums and fast delivery
Quick-Ship Import Program
When you want to create a signature look for an event or for retail sale. The quick availability of our Quick-Ship Import Program will provide you with the quality of pricing you seek.
You can our find pricing options under domestic pricing.
Build-A-Cap Program
Your guide on building your own Quick-Ship headwear.
Choose your hat type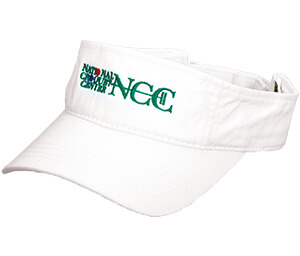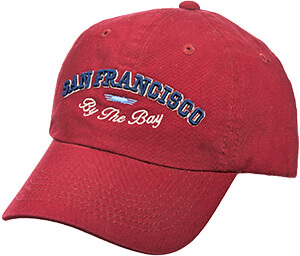 Unstructured Cap
QS108 - $5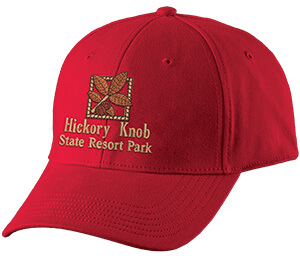 Select the hat bill



Printed Sandwich (Centered)
+ $0.30

Printed Sandwich (Repeat)
+ $0.30
Select the inside taping (optional)
Inside Taping
Print your logo on Inside Taping

Select from a wide range of tape colors


One color print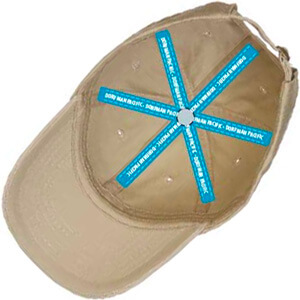 Select the backstrap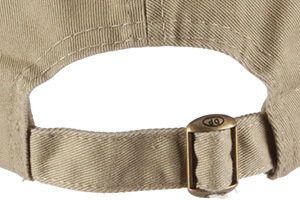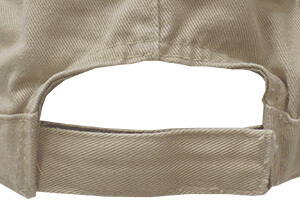 Pick the inside label (optional)
Inside Label
Add your custom sew-in Private Label inside sweatband for additional branding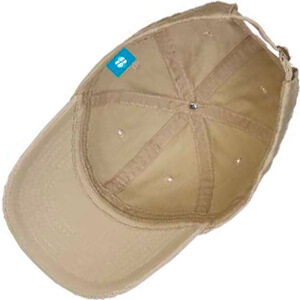 Select your logo treatment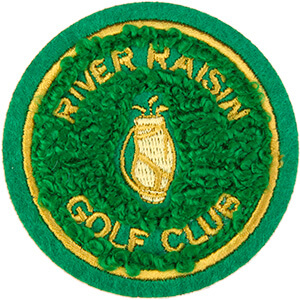 Logo Treatment
Embroidery - Standard up to 6,000 stitches
Additional options - Call for a quote
• 3D text
• Appliqué
• Felt
• Frayed edges
• And more!

Choose the primary logo placement
Primary Logo Placement
Our most popular embroidery position
Front Right

Front Left

Front Center

Max Size

- 3"H x 5"W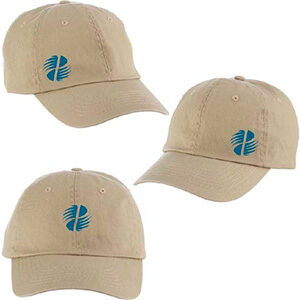 Choose secondary logo placements (optional)
Up to 6,000 stitches + $0.50 per location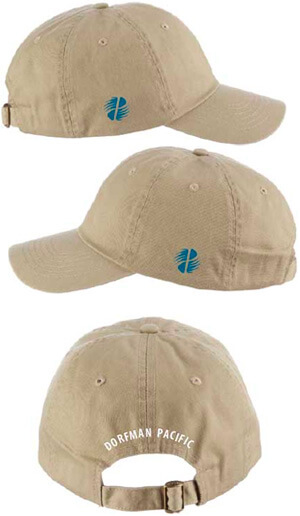 Secondary Logo Placements
Side Right

Side Left

Back Center Arch
Side of Cap
Perfect for lettering or accent logos
Back Panel
Great for taglines, messages or logo
Available in one color block lettering

Max Size

- 1"H x 3.5"W
432 pieces (144 per color)
Minimum
Up to 6,000 stitches
Embroidery
Samples available in 3 weeks
After approvals
Delivered 75 days to Dorfman Milano
After approvals
Air delivery (optional)
By quote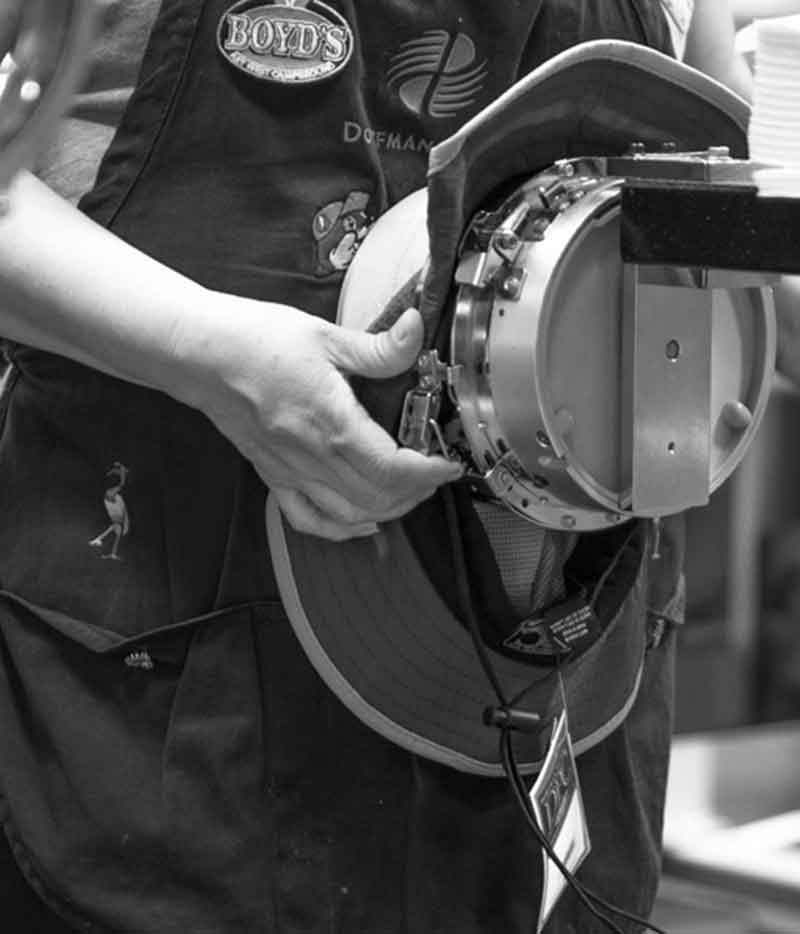 Providing your own artwork
Do you have artwork you would like to supply to our artists? Please attach in an email the file in the acceptable formats: JPG, PDF, AI, and PNG.
Give us a ring
Still need help creating a design that is right for you? Contact your embroidery CSR for assistance at 866 304-5468.