Direct Straw
Apply directly on the straw hat
Direct straw embroidery
Dorfman Pacific developed a unique process to directly embroider logos into structured straw headwear. This process was introduced in 2007 and has been a smashing success. Utilising our large selection of in stock straw headwear and our in house embroidery services to make a truly unique item. Perfect to freshen up your logo assortment and bring something new to the customer. Direct straw embroidery allows you to make a lasting impression with your logo or brand through this unique process.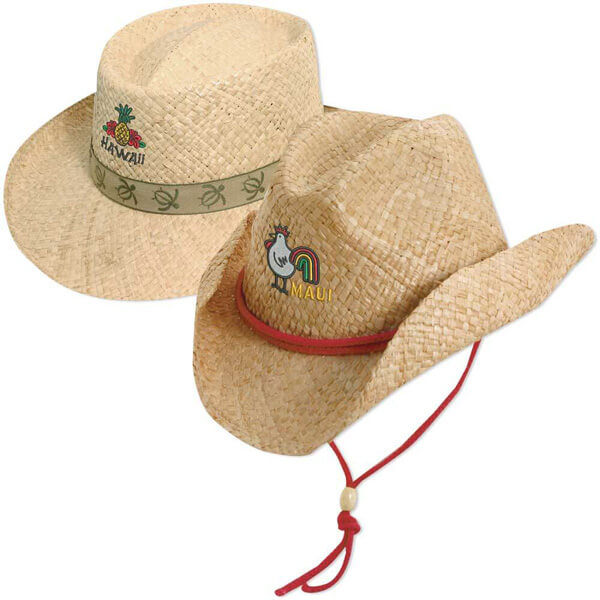 Providing your own artwork
Do you have artwork you would like to supply to our artists? Please attach in an email the file in the acceptable formats: JPG, PDF, AI, and PNG.
Give us a ring
Still need help creating a design that is right for you? Contact your embroidery CSR for assistance at 866 304-5468.