External References
Looking for color combinations for your artwork? Maybe you want to view the artwork file? The links below will give you a heading in the right direction.
Browse thread cards & color schemes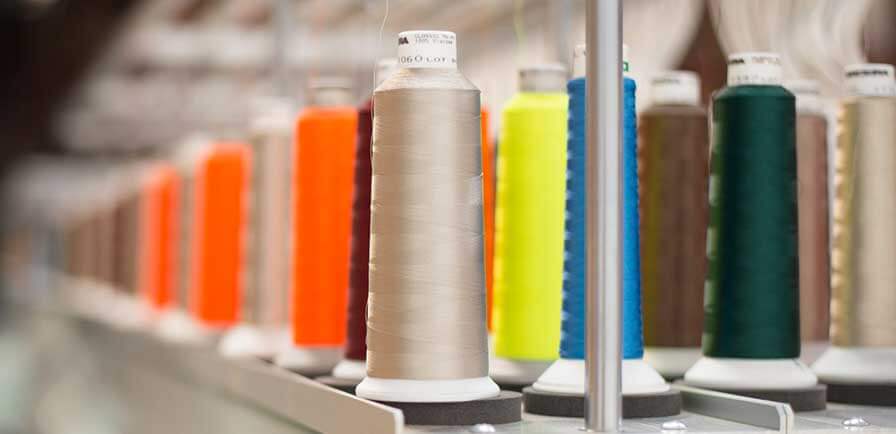 Madeira Thread Chart
These thread cards are an example of Madeira's embroidery color chart. We can help you convert pantone colors or match other colors as well. Please contact us if your product requires precision with colors.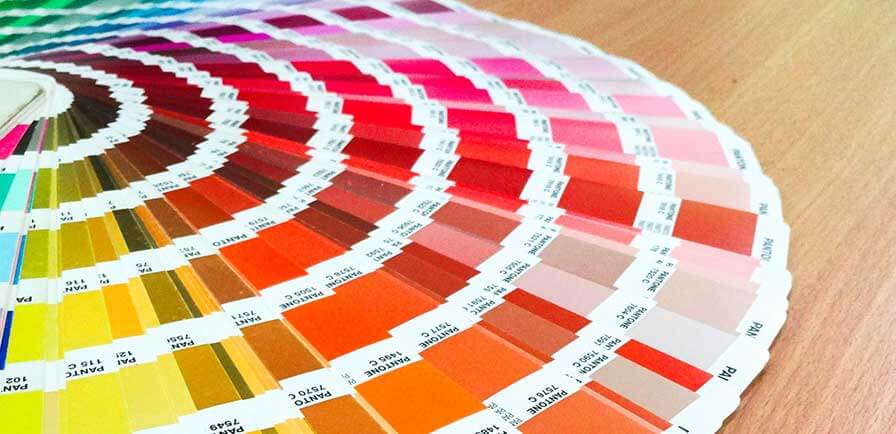 PerBang Color Scheme Generator
This handy web application can help you generate color scheme ideas.



Find the right apparel & accessories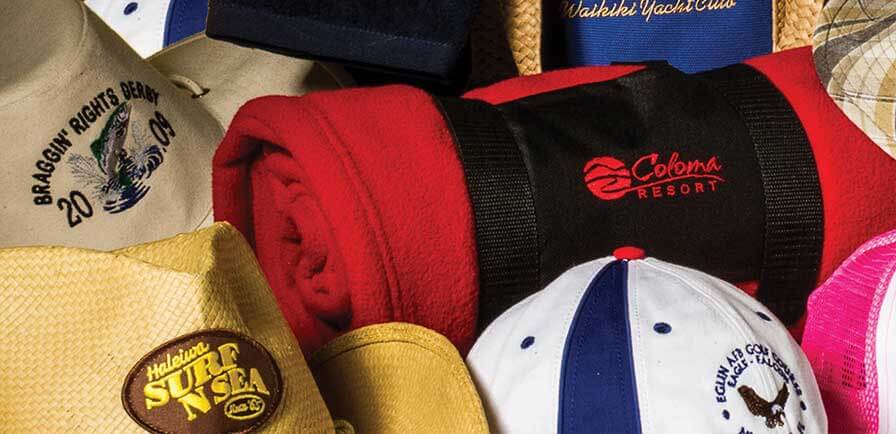 Apparel, Bags & Caps
Search our apparel, bags & caps database for items you want to embroider with your logo or design.
Open & view embroidery files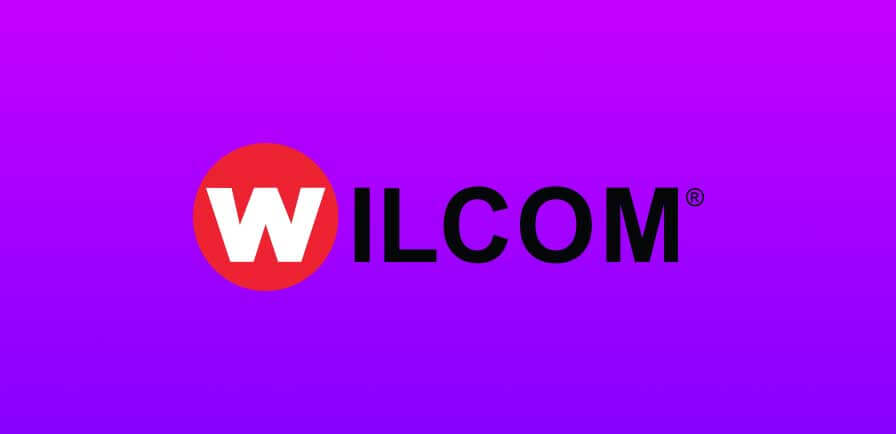 Wilcom Viewer
Want to view your embroidery files? This powerful tool offers more than just viewing. You can add custom colors, print worksheets, create embroidery disks, enlarge or reduce size, and more.